Brian McNamara
CEO, GSK Consumer Healthcare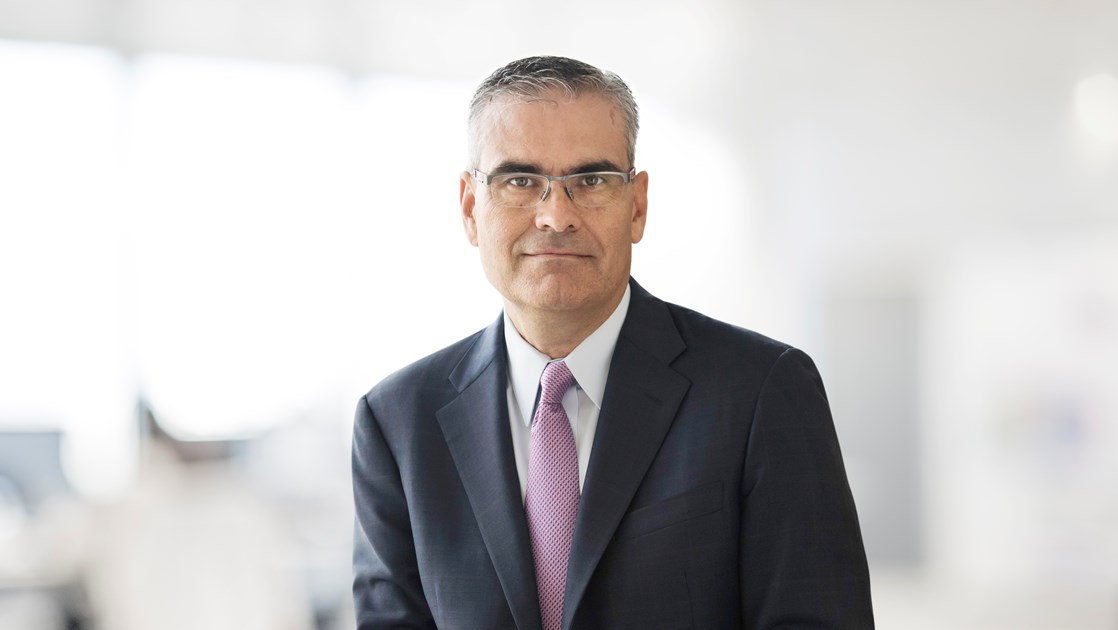 Brian McNamara - download image from Flickr (JPG)
Brian McNamara is CEO of GSK Consumer Healthcare, a company with a single-minded focus on delivering better everyday health with humanity and has a portfolio of some of the world's most trusted and best-selling brands including Sensodyne, Voltaren, Advil and Centrum.
Brian joined GSK from Novartis in 2015, where he was head of the Over the Counter (OTC) division. Brian has been the driving force behind two successful Joint Ventures, first between GSK and Novartis and more recently with Pfizer to create a world-leading GSK Consumer Healthcare business, that will become a standalone company when GSK Consumer Healthcare separates from GSK through a demerger scheduled for mid-2022.
Brian began his career at P&G and, over a 16-year tenure, gained extensive experience in product supply, brand marketing, and customer leadership before moving to Novartis in 2004.
Brian is a Board member of the Consumer Goods Forum (CGF). He has previously served as a Board Member of the Global Self Care Federation (GSCF) for seven years, acting as Chairman from February 2017 to March 2019 and, for three years was an active member of the Board of Trustees for Treloar's – a trust providing support and independence education for young people with physical disabilities.
Brian has an undergraduate degree in Electrical Engineering from Union College in Schenectady, New York and an MBA in Finance from University of Cincinnati.
Brian holds authenticity, courage, and inclusion as fundamentals to great leadership and outside of work, enjoys spending time with his wife and daughters and is an exercise enthusiast; particularly running, skiing, mountain climbing and cycling.