A new consumer healthcare company
In 2022, GSK's Consumer Healthcare business will become an independent company through a proposed demerger from GSK. The new business is expected to be a world-leader in Consumer Health offering the prospect of superior, sustainable sales growth and a highly attractive financial profile for investors.
Led by its purpose to deliver better everyday health with humanity, the Consumer Healthcare business will be strongly positioned to play a vital role in a growing sector that is more relevant than ever. Consumer Healthcare has an exceptional portfolio of world-class, category-leading brands, together with global scale and new innovation capabilities, offering a differentiated proposition that combines trusted science and human understanding.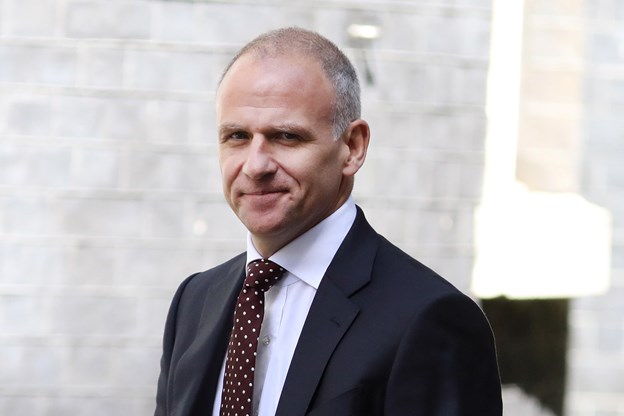 GSK announces Sir Dave Lewis appointed Non-Executive Chair Designate of independent Consumer Healthcare company
Designate Executive Leadership Team
Redburn CEO conference 2021- Brian McNamara (01 December 2021)
Brian McNamara, CEO of GSK Consumer Healthcare participated virtually in the 2021 Redburn CEO Conference. He provided an overview of our business and broader industry.

Tobias Hestler, CFO GSK Consumer Healthcare, spoke at the UBS European Conference hosted by analyst Guillaume Delmas.

Tobias Hestler, CFO for GSK Consumer Healthcare participated in the Bernstein Annual Pan European Strategic Decisions Conference.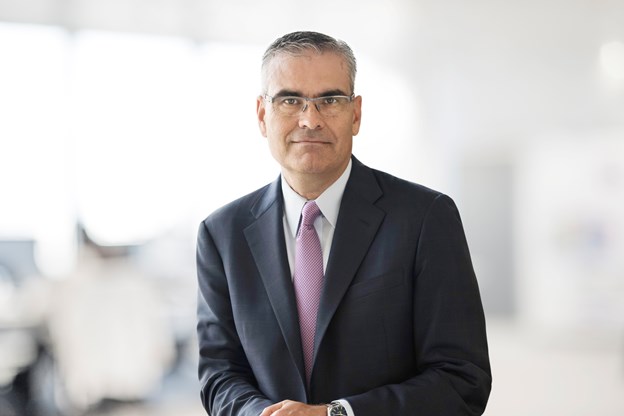 Brian McNamara, CEO GSK Consumer Healthcare, joined a virtual fireside chat hosted by Barclay's analyst, Iain Simpson. He provided an overview of the Consumer Healthcare business and our category leading brands.
Exane BNP Paribas 23rd European CEO Conference – Brian McNamara (10 June 2021)
Brian McNamara, CEO, GSK Consumer Healthcare, presented at the conference and provided an introduction to GSK Consumer Healthcare and outlined our purpose, strategy, category-leading brands and capabilities, as well as an overview of the consumer healthcare sector.
Click here to download slides
Investor contacts
Media contacts
Global Headquarters (London, UK)
Tim Foley
VP, Global Corporate Media Relations
Madeleine Breckon
Director, Global Corporate Media Relations, Pharmaceuticals
Simon Moore
Director, Global Corporate Media Relations, Vaccines and Global Public Health
Tel: +44 (0)20 8047 5502
Email: corporate.media@gsk.com
USA (Philadelphia)
Kristen Neese
VP, Global Product & Pipeline Communications & US Corporate Communications
Email: kristen.x.neese@gsk.com 
Kathleen Quinn
Head, US Corporate Communications
Email: kathleen.x.quinn@gsk.com