Why GSK?
Join us as we unite science, technology and talent to get ahead of disease together.
Join us as we do the right thing with integrity and care because people count on us.
Learn from and work alongside some amazing people; build your peer and professional network.
Develop your technical and soft skills; grow as a person every single day.
Explore a wide range of career paths
Be who you are in an inclusive and welcoming culture with a focus on wellbeing.
Back to top
We want to represent the modern world that we live, work and compete in, so every single employee can feel supported when they come to work at GSK, and give the best of themselves every day.
What type of roles are available?
There are multiple routes into GSK if you are looking for a standout career. Learn more about the different opportunities we have available for graduates in the UK below.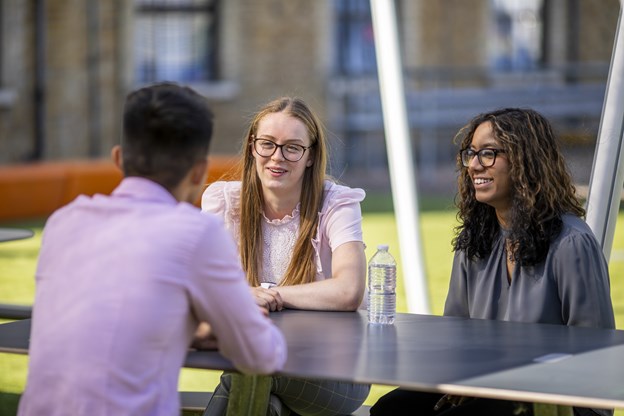 We are one of the largest global healthcare companies researching, developing and supplying innovative medicines, vaccines and healthcare products with our global headquarters in the UK.
You will find GSK locations across the United Kingdom – offering opportunities in Science/R&D, Engineering & Manufacturing and Business Operations.
Our Direct Entry roles open on an ad hoc basis, based on business demand, therefore you can search and apply for roles all year round.
Search our vacancies now or register for future opportunities in your field of interest.
Future Leaders Graduate Programme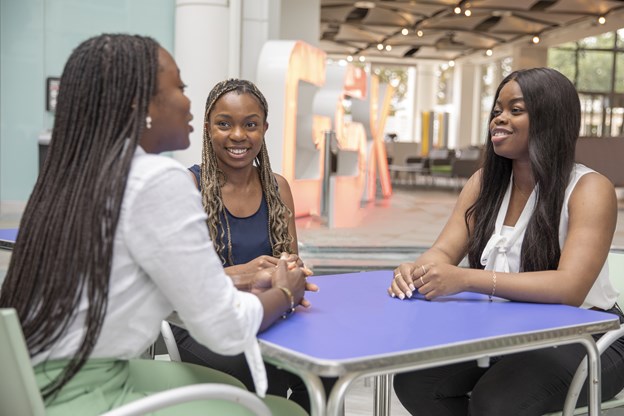 The Future Leaders programme (FLP) is a two - to three – year programme that will provide you with many of the vital tools required to boost your career. You will be immersed in your chosen area, but also have plenty of opportunities to discover how other areas of our business work.
Roles open
The majority of our UK FLP vacancies open mid-late September each year. Once live, they will be on our careers site 
Complete your application
To ensure your application is considered, we recommend applying as soon as possible so you can complete all stages of the process in a timely manner, as our vacancies will close once we have received a sufficient number of applications
Assessment days/Interviews
Assessment days will likely be held during November & December. Details will be available on the job description once live.
Roles start
Start dates for the next FLP intake will be in September 2025. Please check job description for details once live.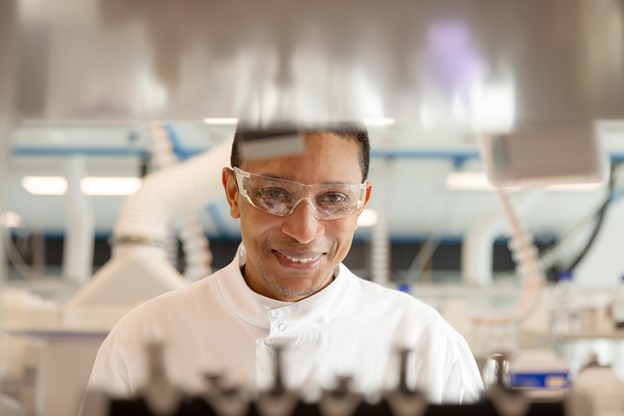 We are collaborating with the University of Strathclyde to provide studentships for research-based PhDs at GSK Stevenage in Biopharmaceuticals and Chemistry. 
Are you a graduate biologist (or equivalent) with, or on track for, an MSci or MRes degree – the Biopharmaceuticals PhD programme could be for you.
Read our brochure to learn more:
GSK Strathclyde Biopharm UK

(PDF - 107.0KB)
Are you a graduate chemist or equivalent, currently pursuing or on track for an MSci or MChem degree? If so, our Chemistry PhD programme could  be for you. 
Read our brochure to learn more:
GSK Strathclyde Chemistry UK

(PDF - 106.8KB)
GSK provide a select number of level 7 Apprenticeships tailored for university graduates who wish to pursue further qualifications while gaining valuable work experience. As an apprentice at GSK, you will receive full funding for your course fees and earn a salary as a full-time employee.
The specific qualification and course provider will be determined by GSK based on our business needs. Once these opportunities become available, they will be listed on our careers site and detailed in the job descriptions.
It's important to note that these apprenticeships are not offered every year.

Once live, they will be on our careers site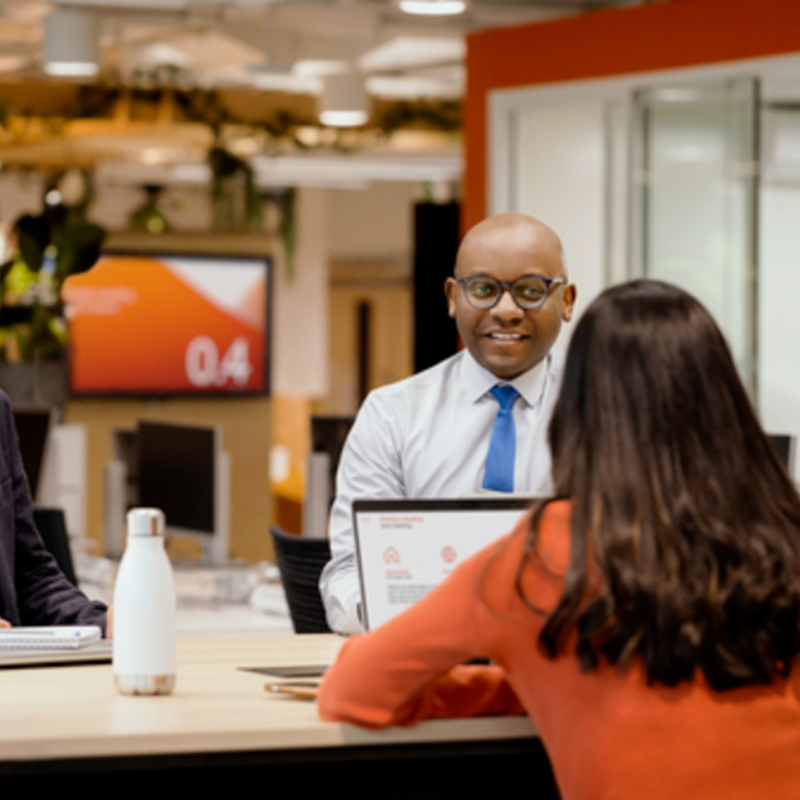 GSK is a place where you can be the real you. Find out more about Inclusion & Diversity at GSK.