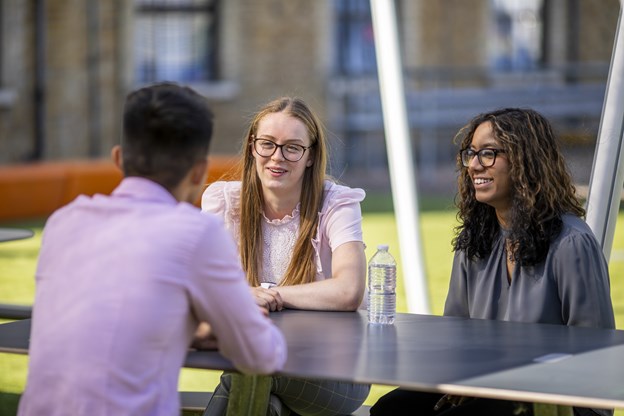 We are one of the largest global healthcare companies researching, developing and supplying innovative medicines, vaccines and healthcare products with our global headquarters in the UK.
You'll find GSK locations across the United Kingdom – offering opportunities in Science/R&D, Engineering & Manufacturing and Business Operations.
Search our vacancies now or register for future opportunities in your field of interest
Future Leaders Graduate Programme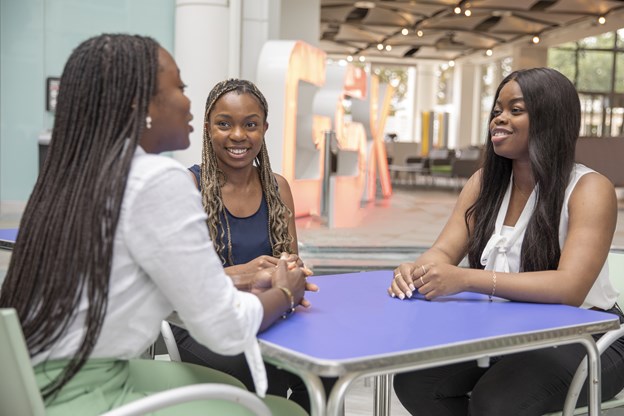 Ready to help change the face of healthcare?
This two or three-year programme is an amazing opportunity to build leadership skills and start your career with one of the world's leading healthcare companies.
Set yourself up for success with our Future Leaders Graduate Programme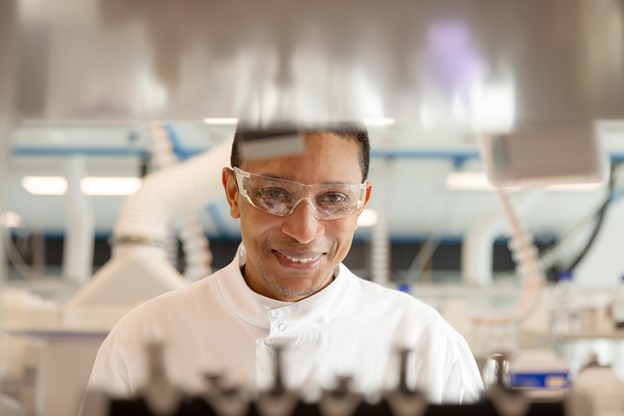 We've collaborated with Strathclyde University to provide studentships for research-based PhDs at GSK in Chemistry and Biopharmaceuticals.
Are you a graduate biologist (or equivalent) with, or on track for, an MSci or MRes degree – the Biopharmaceuticals programme could be for you.
Are you a graduate chemist, (or equivalent) with, or on track for, an MSci or MChem degree – the Chemistry programme could be for you.
It's your opportunity to work on the identification of new medicines within GSK research and development teams.
Please see below for more detail:
GSK Strathclyde Chemistry (PDF - 78.2KB)
GSK Strathclyde Biopharmaceuticals (PDF - 77.9KB)
Applications are now closed and will re-open in Summer 2023.
Why GSK?
Join us as we step ahead together in uniting science, technology and talent to get ahead of disease together.
Join us as we do the right thing with integrity and care because people count on us.
Learn from and work alongside some amazing people; build your peer and professional network.
Develop your technical and soft skills; grow as a person every single day.
Explore a wide range of career paths
Be who you are in an inclusive and welcoming culture with a focus on wellbeing.
We want to represent the modern world that we live, work and compete in, so every single employee can feel supported when they come to work at GSK, and give the best of themselves every day.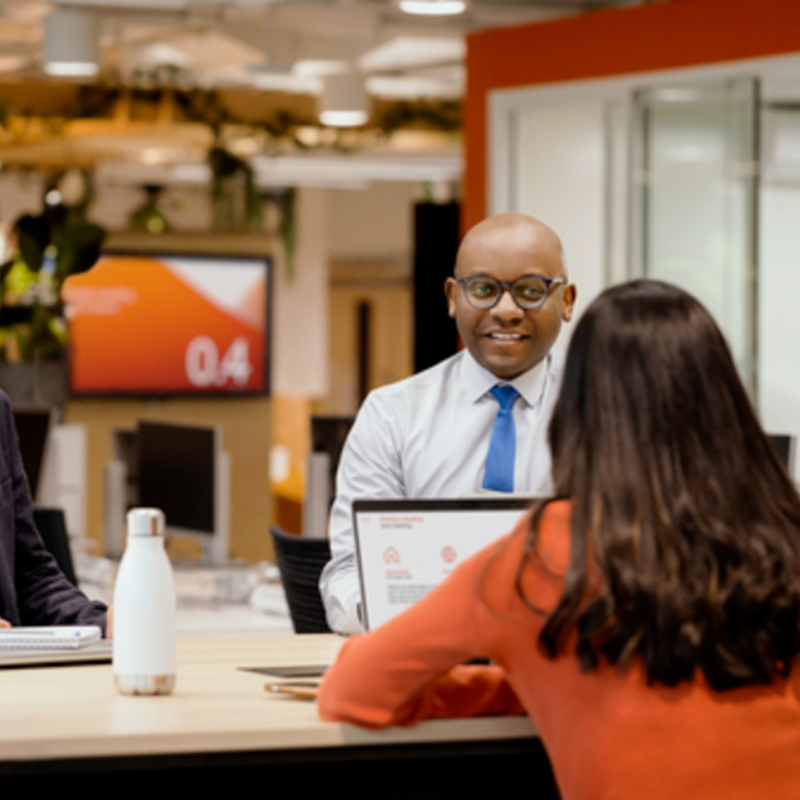 GSK is a place where you can be the real you. Find out more about Inclusion & Diversity at GSK.