GSK at Oncology Medical Congresses 2022
GSK at Oncology Medical Congresses 2022
At the American Society of Clinical Oncology® (ASCO) and European Hematology Association (EHA) annual meetings this June, GSK is sharing 34 data presentations. The findings presented inform how we can maximise the potential of our oncology portfolio to address patient needs and prioritise patient survival. They also shed new light on opportunities for our pipeline to deliver the next generation of cancer therapies.
Our approach to research and development leverages the science of the immune system, human genetics and advanced technologies to discover and develop new medicines for patients. This strategy translates to innovative therapies that have the potential to address a variety of tumour types. Additionally, by applying advances in science, we are exploring novel approaches for our currently marketed medicines that have the potential to address some of the biggest challenges in oncology. Our novel approach to R&D drives our thriving clinical trial programme, with 13 assets in development. 
At GSK, we are uniting science, talent and technology to get ahead of cancer together, and believe in the power of collaborations to enhance our ability to address unmet medical needs. If you are a healthcare professional, you can learn more about our marketed products here.
Targeting a better future for multiple myeloma patients
We are driving progress for the multiple myeloma community through new research, therapeutic approaches and programmes.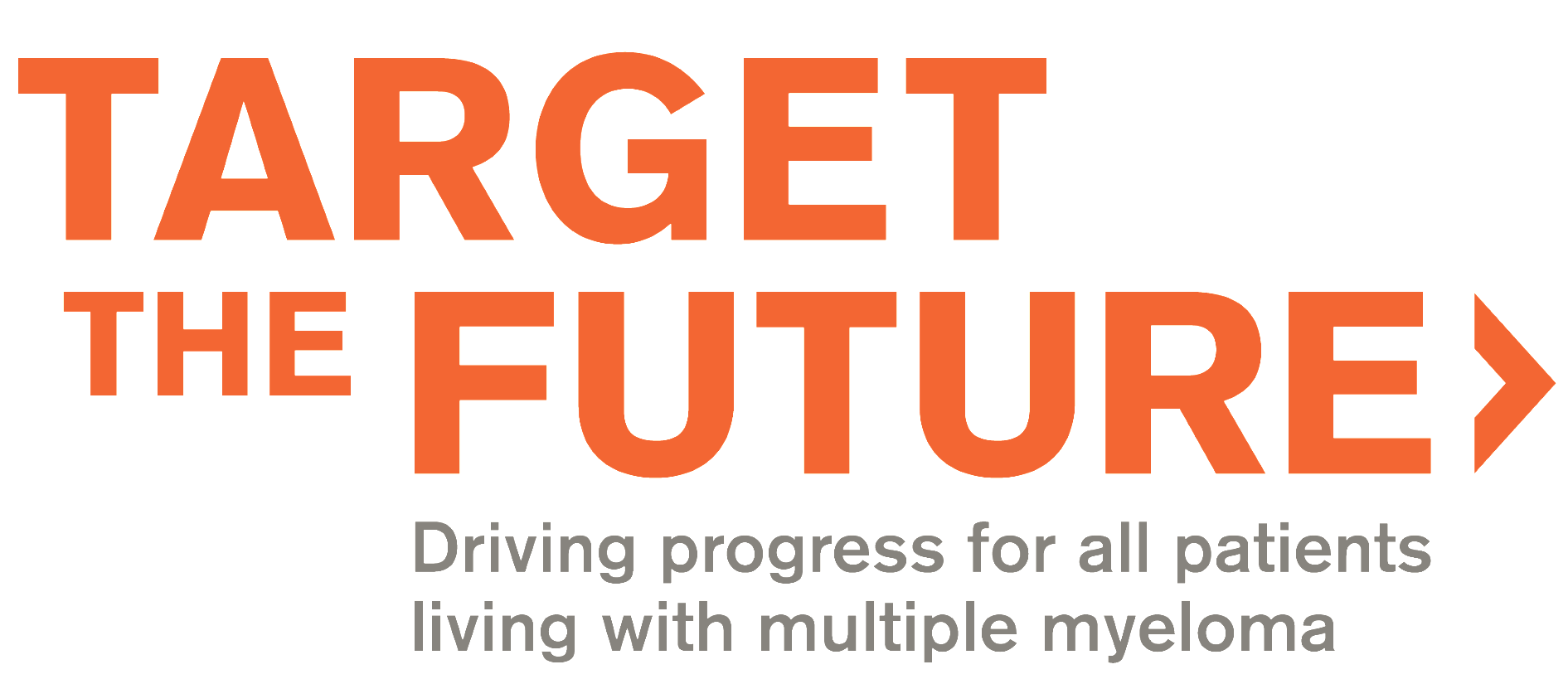 GSK also launched the Target the Future Think Tank Challenge to award funding to an individual or group with the most innovative idea to address the unmet needs of patients with multiple myeloma. More than 20 applicants from around the world submitted ideas to the inaugural Target the Future Think Thank Challenge. Each proposed creative ways to utilise the £70,000 funding and leverage GSK resources to get ahead of multiple myeloma together.
Stay tuned for updates on the first award recipient and the winning concept this summer on www.targetthefuturemm.com.
Multiple Myeloma: Carmen's story
Carmen wears many hats as a mother, wife, skier, nurse practitioner and a multiple myeloma patient. Learn more about how Carmen seizes each day and perseveres for her family.
Endometrial Cancer: Gudrun's story
Gudrun was diagnosed with endometrial cancer at age 70. Hear about her drive to receive the best cancer care possible.
Ovarian Cancer: Chris' story
Chris is an OB/GYN physician and BRCA-positive ovarian cancer survivor. Learn more about how she perseveres throughout her cancer journey.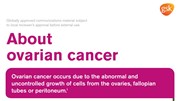 About ovarian cancer
For media and investors. Produced in March 2022.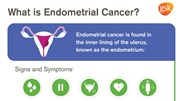 What is endometrial cancer?
For media and investors. Produced in April 2021.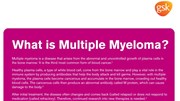 What is multiple myeloma?
For media and investors. Produced in March 2021.